We use the very latest steam carpet cleaning and hard floor cleaning technologies that can be found on the British market. All our detergents and equipment are fabricated in Great Britain. We will hot steam clean and will not leave your rooms soaking wet.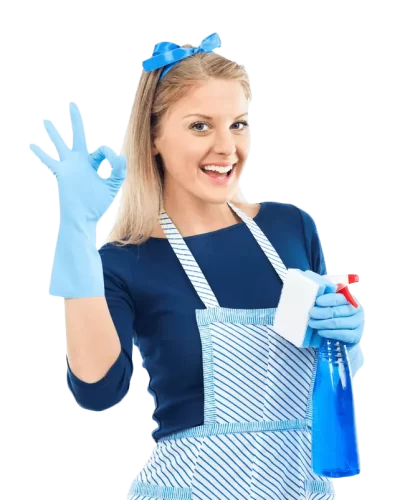 detergents are professionally selected
    All carpets and upholstery will be dry within an hour – PROMISE! Our adjectives and detergents are professionally selected, so they don't harm the environment containing less chemical based ingredients. We are proud of using only environmentally-friendly washing powders, liquids and gels which will be extending the life of your carpets, sofas, armchairs and curtains.
Environmentally friendly and non-chemical detergents are only part of our moto. We are preferred from most of our clients because of this – safe, eco and environmentally friendly. Why don't you give us a ring or fill out the free quotation form. You can follow us on Facebook.
Or if you don't fancy any of these we are more than happy to have a quick conversation on Skype – just send us your request. We are here to help you make you indoor environment as clean as the paradise is.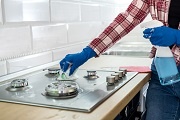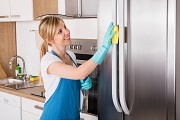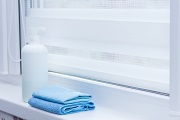 Curtains and Blinds Cleaning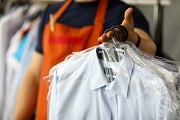 Dry Cleaning Pick Up & Delivery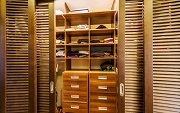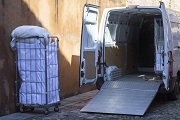 Laundry Pick Up & Delivery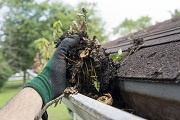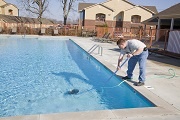 Pool Cleaning and Maintenance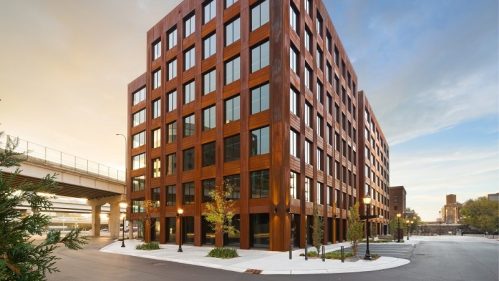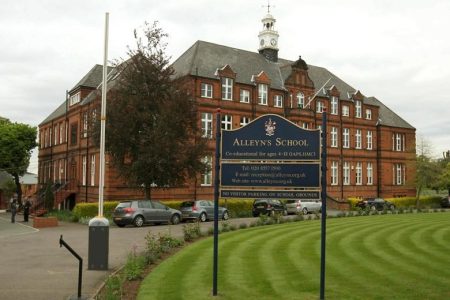 Two sets of stairs and six bedrooms were added to a house that was previously un-steam cleaned. We gave the house a fresh look using our top technology and detergents. They will last for many years and not have to be replaced. All the colors are back. It's much easier to breathe and has a different atmosphere.
It's possible to experience it! Contact us to make your home a better place!